Greetings of Love
Happiness
and Peace
I hope you are well. It has been a while here, and I feel to share what has been happening. There are a couple of changes taking place in my life and I feel ready to begin to step into a greater place where I can serve others in a wider way. As I continue to share my light with others in the creative form, I open up to all possibilities.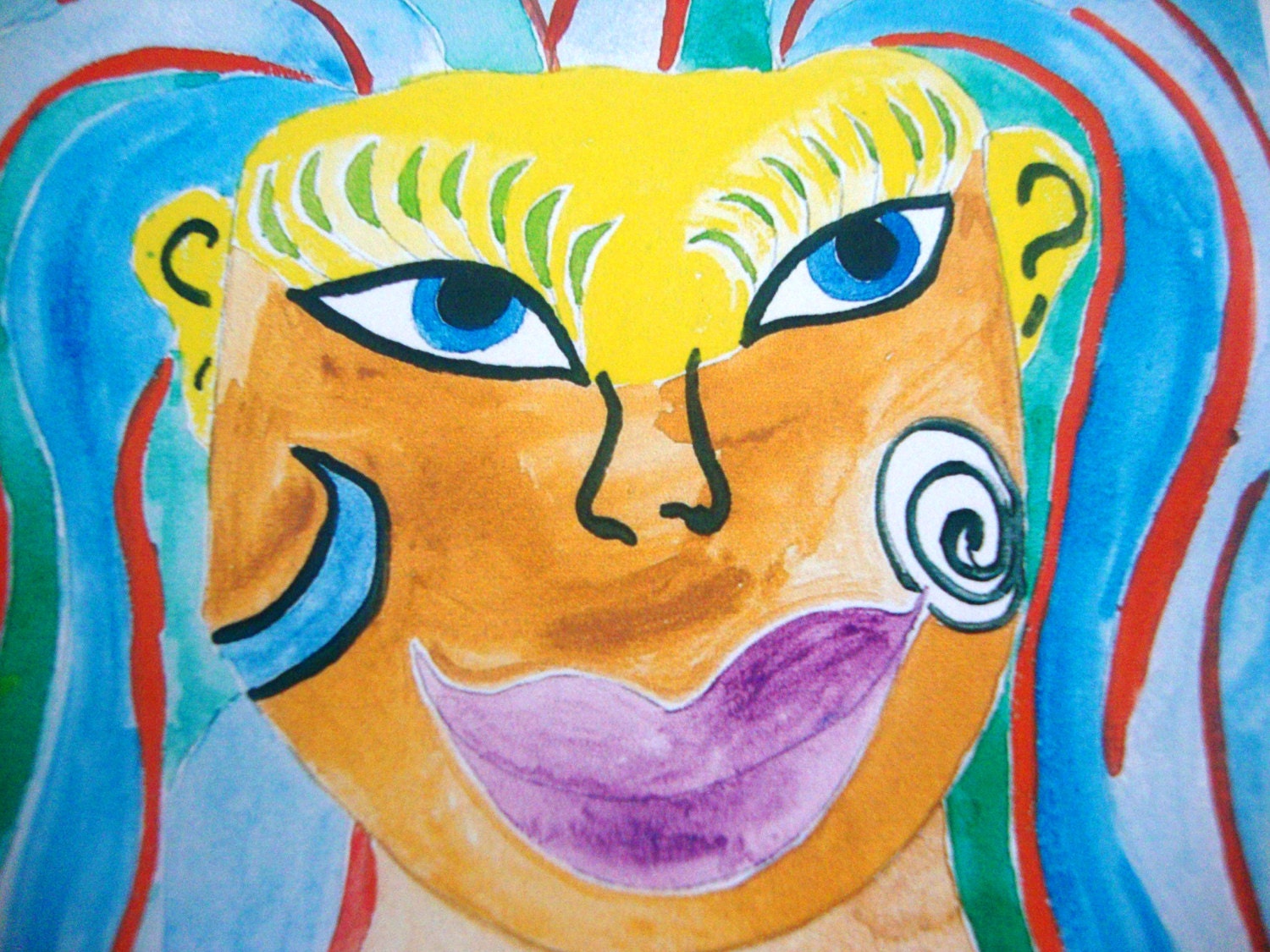 I surrender to the universe and I hope it takes me where I need to be in life. I trust the process and allow my life to unfold so that I can be the person I am meant to become while on this beautiful planet. I dream of a place where we all are connected in unity and surrender to our divine truth to lead the lives we are born to create.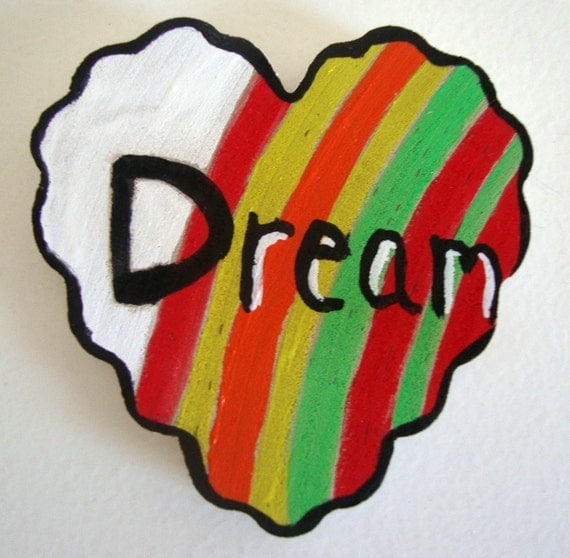 Join me on this open road where anything is possible and we co-create our lives together..
I now offer Creative Intuitive Led Mentoring from my heart to yours.
Feel free to get in touch, if you are inspired to take action and live the creative life of your dreams. I will design a package especially for you.